Welcome to Our Site

Dunfermline WPC team - Winners of the Warrender 5s 2018
Craig Stewart, Euan Broatch, Alexander Harris, Ben Rohra, Harry Gray, Gregor Rodger.
UKCC Level 2 Water Polo Course
Learner Booking Link – https://scottishswimming.azolve.com/workbench/public/events…

Learner Booking Deadline – 20/07/2018
SASA Course Code: 018AUG030
Azolve Event Code: EV000387 (To be used to manage bookings and pull Azolve reports)

This course is an advanced course in polo coaching specifically designed for Head coaching a club or squad.

Approximate Timings – this course is held in conjunction with the boys and girls development camps.

BOYS
Saturday 4th August 2018, 09:00 - 17:00, NSA
Sunday 5th August 2018, 07:00 - 17:30, NSA

GIRLS
Friday 17th August 2018, 17:00 - 21:00, NSA
Saturday 18th August 2018, 09:30 - 8:00, NSA
Sunday 24th June 2018, 10:00 - 18:00, NSA

Notes:
- there will be options to stay over at Stirling at a discount if you are a PVG'd responsible adult who agrees to light chaperone kids on the camp at night – inquire to me.
-If your Level 1 course is not quite completed, you will need to finish that first before being able to apply
-If you have other qualifications (not UKCC) or prior coaching experience such that you think you should go directly to this course, please see the RPL form attached
- The course requires 90% attendance, but I will likely offer a make-up day if you are to miss one day, this will be arranged with those signed up
- Cost is £600.

We recommend applying for the SportScotland Funding (follow the booking link for this) four (minimally four (4) weeks in advance as you will get money back following completion.

Furthermore, some councils and clubs may help subsidise courses.

Any questions, please ask. This email address is being protected from spambots. You need JavaScript enabled to view it.
Great opportunity for young coaches: I Can Lead Course
The I Can Lead Award is an introduction to leadership that will give learners the knowledge and skills to assist in leading basic sports/activity sessions under direct supervision.
The award is ideal for those who are looking to support sports sessions in clubs or schools.
Where: Dunfermline High School
When: Tuesday 10th & Wednesday 11th July
Time: 9am to 4pm
Cost: £20
Age: 13 years +
To book email: This email address is being protected from spambots. You need JavaScript enabled to view it.
Click this link to the flyer and booking form.
Caledonia Awards 2018
Thanks to everyone who attended tonight's awards night at the Best Western Plus Keavil House Hotel, a fun night was had by all that attended!
Thank you to all the companies that provided raffle prizes!

Award Winners:
Caledonia 1st Team Player of the Year- Darren Campbell
Caledonia Ladies Player of the Year- Hannah Edwards
Caledonia Storm Player of the Year- Jamie Heywood
Men's Most Improved- Finlay Nesbitt
Men's Young Player of the Year- Finlay Nesbitt
Ladies Most Improved- Vicky Witko
Ladies Young Player of the Year- Claiire Moloney
2018 Commonwealth Water Polo Champs
STOP PRESS: Shock news! Malta pulls out of hosting the planned 2018 Commonwealth Water Polo Championships
England Water Polo June 9, 2018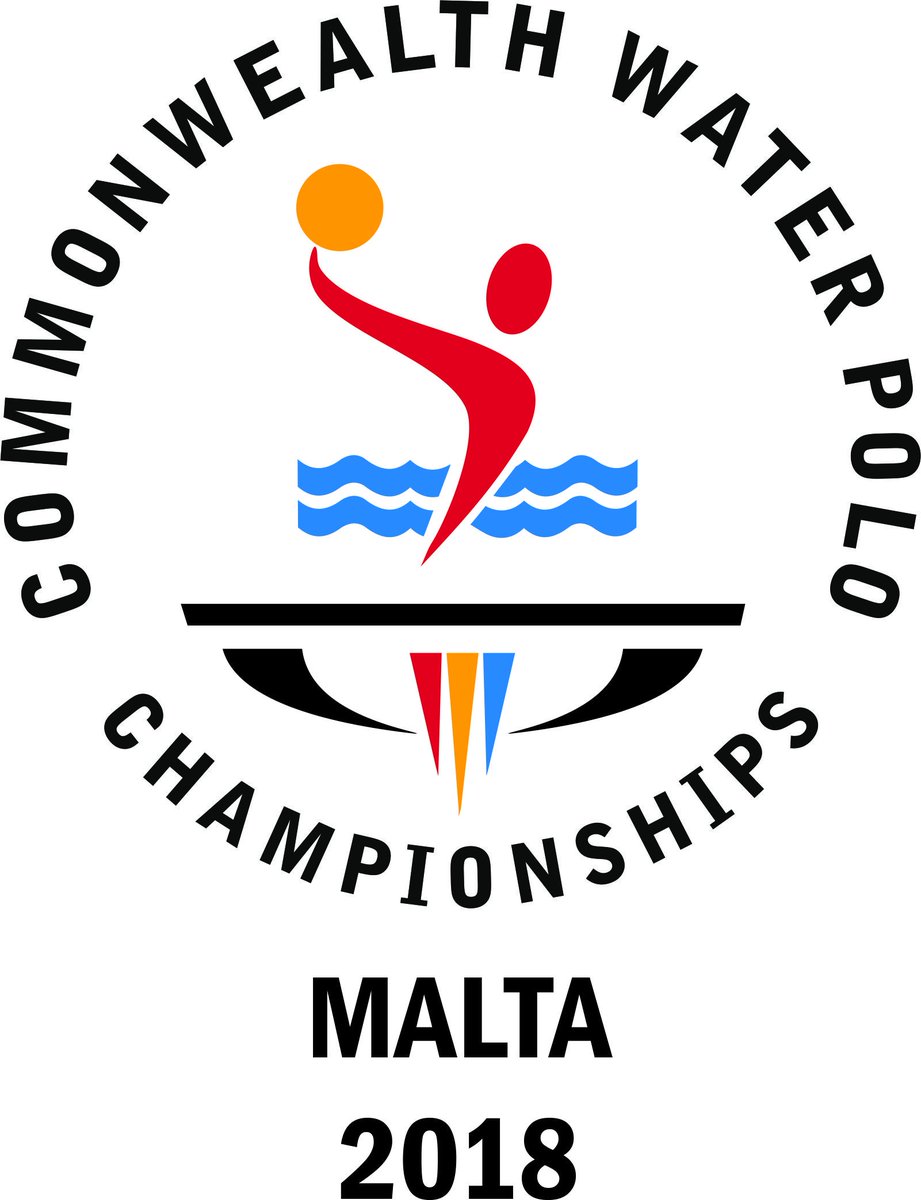 Dunfermline Water Polo Club are hoping to have players selected for both men and womens teams and we wish them luck in their training and preparations.
As a minority sport Scottish Water Polo rely wholly on funding through either fundraising or from the athletes' own resources.
Please help us support the athletes at the biggest event in the Scotland International calendar.